The company always stick to the corporate values of "Forge high-quality products with dedication and contribution to the society with high quality products", to provide all users with first-class products.
We not only consider all company staffs,but also consider more for our customers and our product users.
Please call us +8613166211666(whatsapp)
or contact by email: info@hkvehicle.com
WE ARE HAPPY TO HELP YOU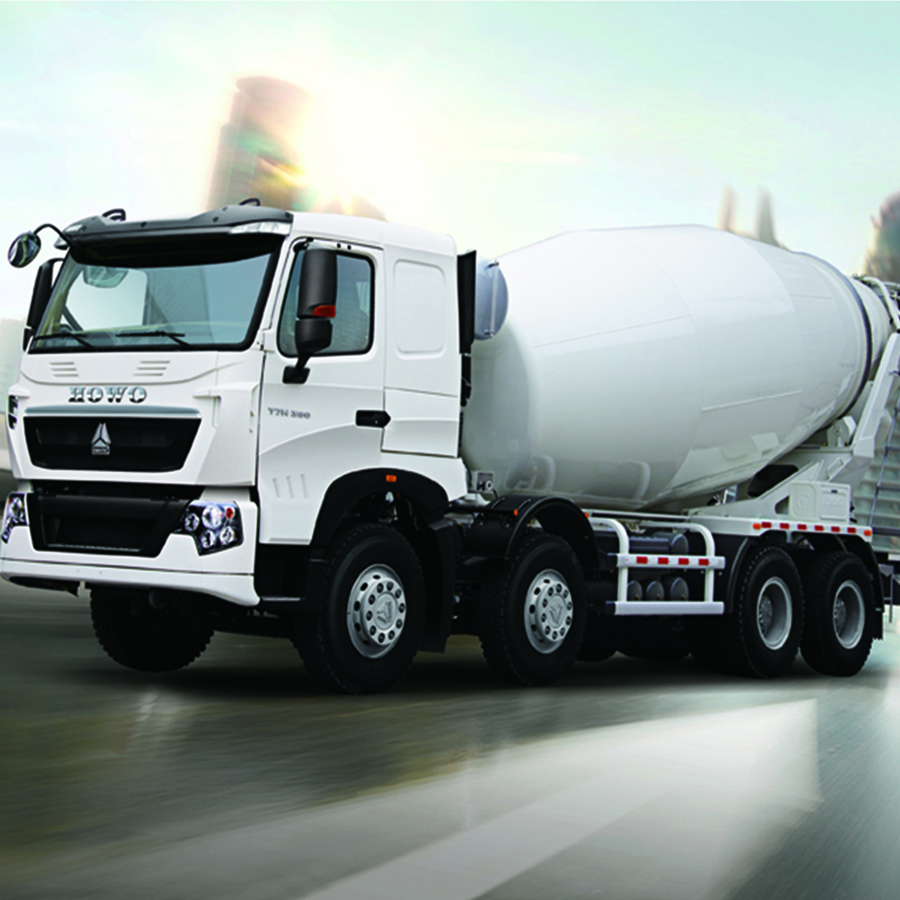 SINOTRUK CONCRETE MIXER TRUCK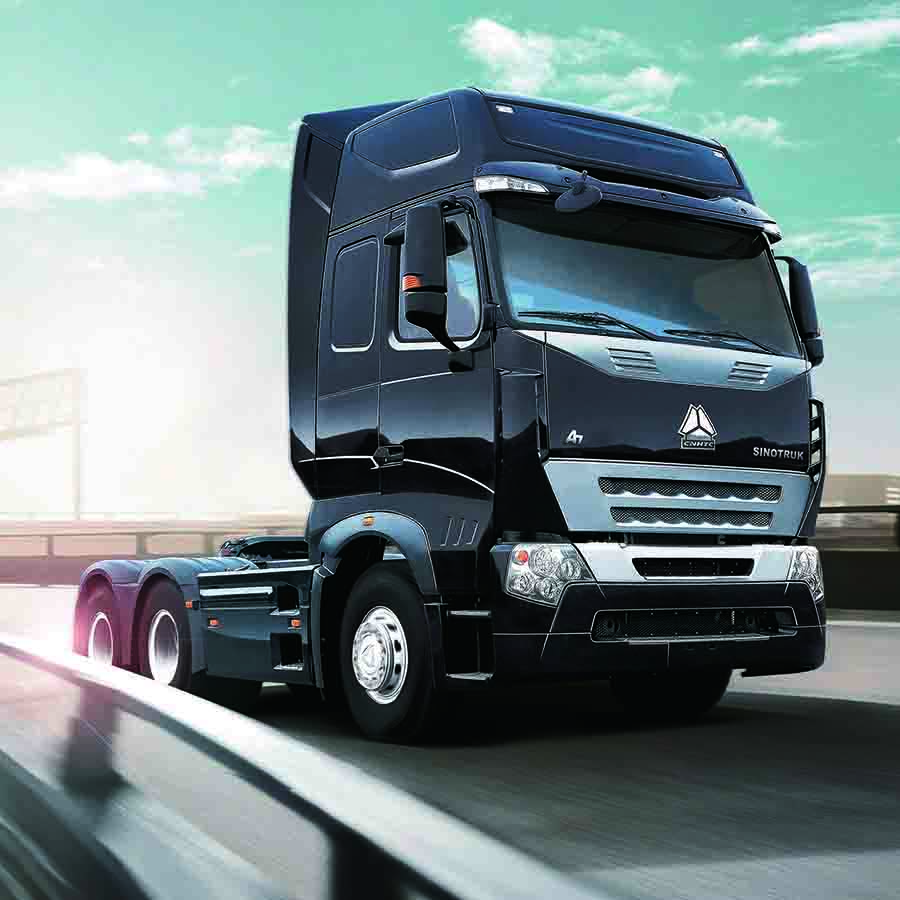 SINOTRUK HOWO A7 TRACTOR TRUCK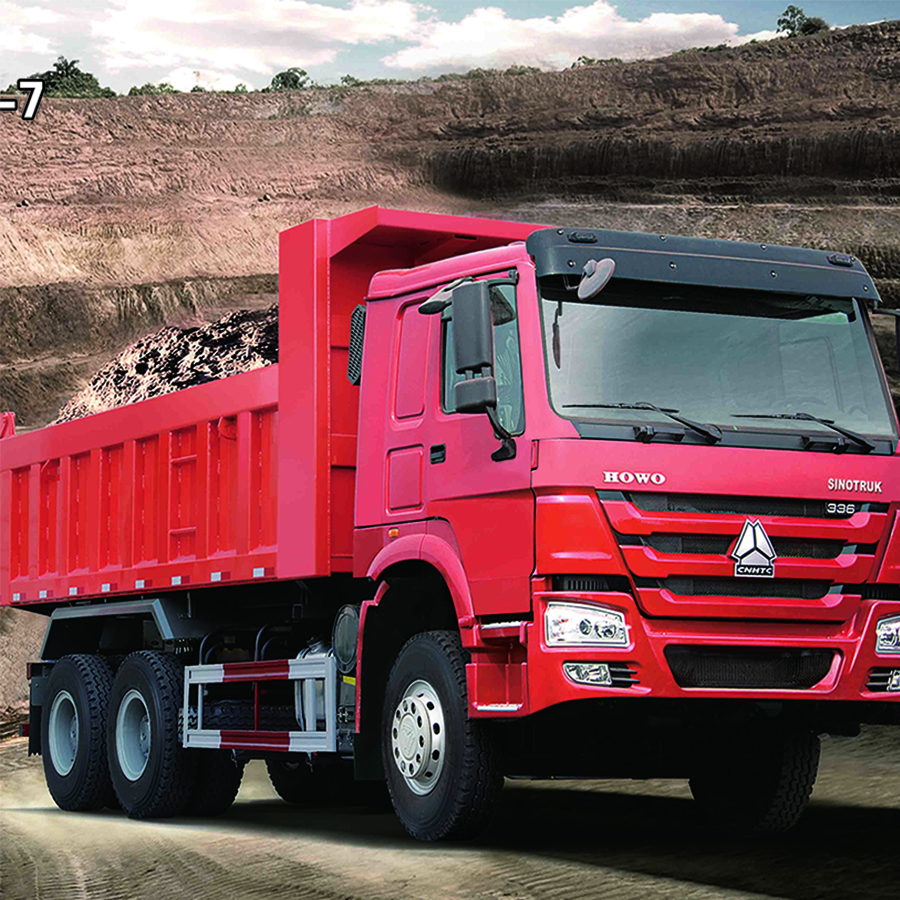 SINOTRUK HOWO DUMP TRUCK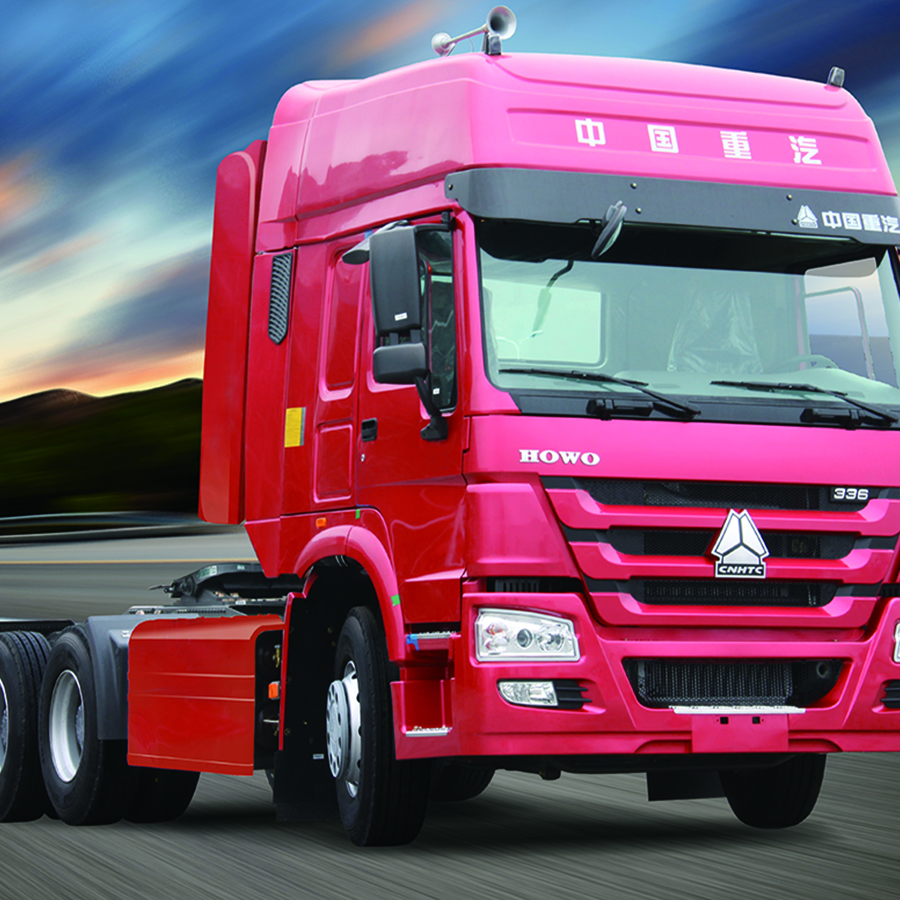 SINOTRUK HOWO TRACTOR TRUCK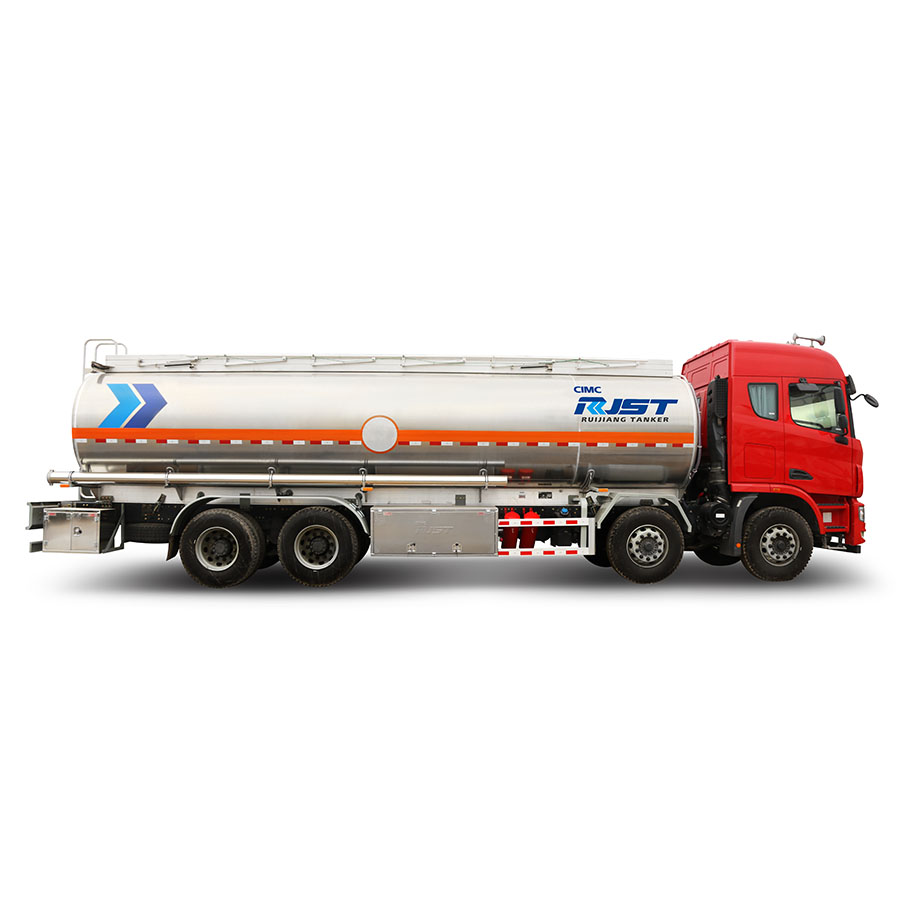 FUEL TANKER TRUCK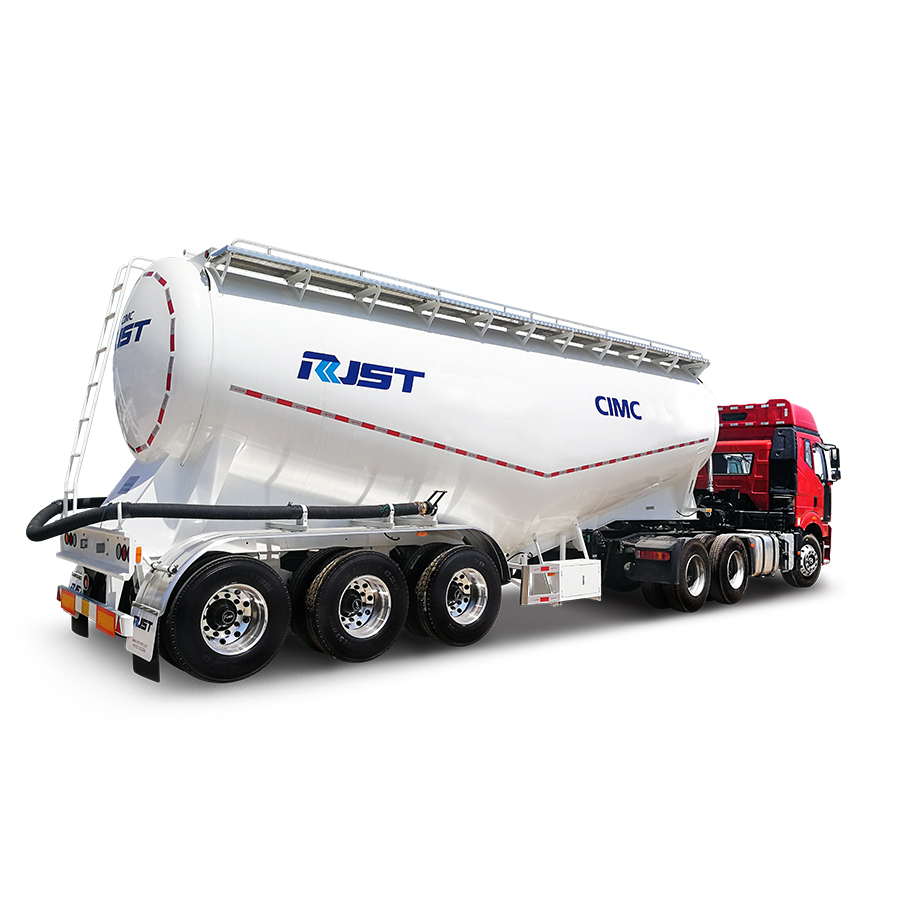 CMIC RJST CEMENT TANKER TRAILER
Varieties of different truck chassis at different loading capacities.
Customized truck bodies for various applications.
Tipping system: front-tipping, ventral-tipping (T-tipping & F-tipping), Lateral-Tipping
Strict steel material source
Advanced production technology
Strict quality inspection system
Excellent after-sales service
Loading capacity is from 5T up to 70T.
Send Inquiry >
Different drive mode: 4X2, 4X4, 6X4, 6X6 and 8X8
Engine Power range: from 190hp to 540hp
Key parts adopt the world's top technology products
Based on strong technical support and top level technology make the trucks with high quality and more reliable.
It has higher safety and running efficiency.
Excellent appearance of cabin, safety, reliable.
Low fuel consumption.
Strong engine power.
Original Sinotruk spare parts supply bring you more convenient.
Fast delivery time, we can arrange production according to your needs exactly and quickly.
Professional import and export dealing procedure, make customs clearance more high efficiency.
Send Inquiry >
Mixer system made by China TOP 1 mixer truck body builder RJST
Different mixer truck chassis for option: SINOTRUK, SHACMAN, JAC, DONGFENG, FOTON, HONGYAN, IVECO, FAW,, etc.
Mixer drum capacity from 3cbm to 20cbm.
World-class hydraulic system: Rexroth, ZF, EATON, PMP, SAUER.
Top quality, excellent performance, reliable operation and strong power.
Easy repair and maintenance, high working efficiency to save your time and help you make more money.
Send Inquiry >
Water tanker truck, fuel tanker truck, asphalt tanker truck, cement tanker truck and all other tankers
3000–30,000 liters capacity
Available in steel, stainless steel and aluminum
Offset baffle opening to prevent sloshing
Tanks designed to carry different liquid
High quality, easy maintenance, competitive price
Numerous chassis available
Send Inquiry >
There are many kinds of liquid tank products with complete announcements.
Strong technical research and development strength, leading technical standards;
Advanced technology and intelligent manufacturing;
Perfect quality assurance system;
Introducing European technology;
The weight of the Oil Tank Truck is light.
The rear of vehicle has a large anti-collision distance.
Number for axles for Option: 2 Axle/ 3 Axle/ 4 Axle/ 5 Axle
Tank Capacity: 20000L/30000L/40000L/50000L
Tank Material: Carbon Steel/ Stainless Steel/ Aluminum Alloy
Application: Water/ Oil/ Fuel/ Diesel/ Gasoline/ Crude Transportation.
Send Inquiry >
2 Axle/ 3 Axle 30/ 35/ 40/ 45 CBM Bulk Cement/ Fly Ash/ Flour/ Powder Material Transportation Heavy Duty Semi Trailer.
Three-dimensional Design and CAE Force Analysis.
The three-dimensional design can ensure that the parts cooperate with each other more reasonably and effectively improve the vehicle performance.
CAE stress analysis can identify the strength of components in advance and optimize the structure effectively in advance.
It can ensure the most reasonable material consumption and the best self-weight.
Send Inquiry >
Different Configurations of 4X4, 6X4, 6X6, 8X4, 8X8 Garbage Compactor Truck, Truck Mounted Crane, Telescopic Boom Truck, Terminal Tractor Truck, Mining Dump Truck, Sanitation Truck, Sprinkler Truck, Vacuum Tankers and any other modified trucks for Sale.
Send Inquiry >
SINOTRUK light duty trucks are equipped with different size of cab, which design conception is integrated with the most popular design trend of light truck cab home and aboard nowadays and the latest elegant and graceful appearance, luxurious and comfortable interior.
Its product family includes dump truck, tanker truck, cargo truck, refrigerator truck, van truck etc. Truck loading capacity ranges from 4 tons to 15 tons.
Send Inquiry >
HOKA VEHILCE, focusing on "Top Starting Point, High Quality and Worry-free Service", is committed to create a first-class equipment company. The company has a complete product development, manufacturing, ins
pection and marketing system; The company has abundant technical team, familiar with local and major exporter product standards; It brings the international advanced equipment and improves the manufacturing process of automation and information technology to ensure the quality in the process. Its network of marketing service covers over 50 countries in Asia, Africa, America, Europe and other international markets to provide users with first-class, prompt sales consulting and service guarantee.